MAKEUP SESSION 60 MINUTES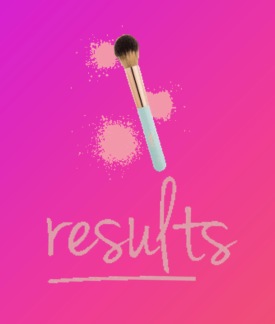 Pris:
1 500 kr
Inkl. 25% Moms
Art.nr:
P2130740
Typ:
60 min makeup session
Antal:
Finns i lager
60 Minutes

Sit down let my brushes do the magic or make it a session
During the session. We will focus on highlighting your favorite features. I will assist you with breaking old makeup habits, using your favorite products in new ways and discovering new techniques based on your makeup needs. We will work together to elevate your daily makeup routine.